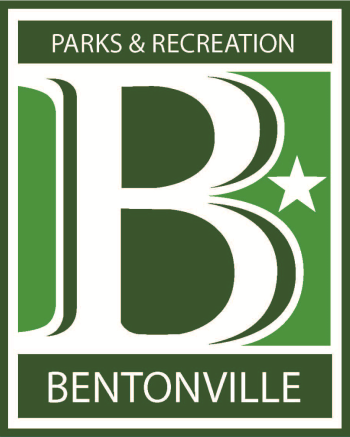 1.Register for the Freedom Frosty Challenge
2. Pick one day in December to complete you run, 1st thru 31st).
3. Run anywhere between 1-10 miles that day.
4. Report your run to Layne at lhyatt@bentonvillear.com.
5. We will directly contribute $1 to Camp Alliance based on the # of miles you run!
Long sleeved t-shirts and medals for all participants.
Camp Alliance is a leader in military unit and family support services as well as a role model for building strong support communities. Learn more at their website.