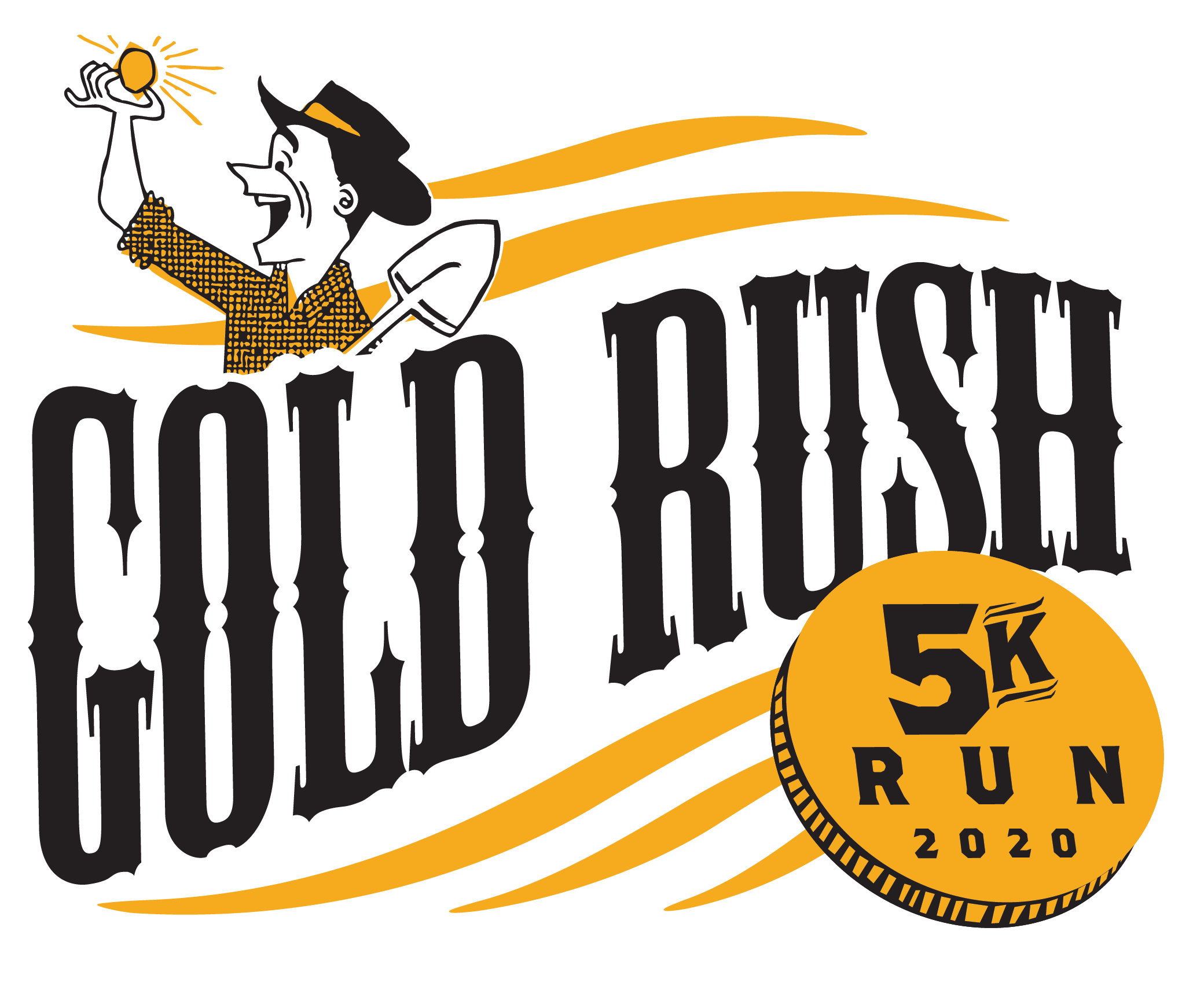 THE EVENT
Welcome to the 2021 Gold Rush! To keep things safe and fun for all, this event will be 'on your own'. How it will work:
· Go walk or run your chosen course between May 8th and May 16th.
· Pick one of the three 5k course options. Take a picture with the 'Finish-Line Feature' at the end of your course.
· Post your picture at www.goldrush5k.com. And have some fun with your pic…you may win a prize for the most likes!
· Post your completion time if you wish at www.goldrush5k.com.
· On Friday, May 21st, wear your Gold Rush shirt with Pride! We hope to see them all over school and all over town.
What will you get?
· Gold Rush 5k T-Shirt if registered by 4/19/2021.
· Your custom Gold Rush 2021 completion certificate.
· INDIVIDUAL PRIZES:
o All individual participants will be entered into a random drawing for 1 of 5 grand prizes.
o The top 5 Finish-Line pictures with the most 'likes' will also receive a special prize.
· GROUP PRIZES:
o Students from the Bentonville school with the most participants will receive medals.
o The company with the most participants will receive a free lunch.
· **Since we will not have official timers, there will be no awards for fastest times…but you can brag all you want on Friday the 21st. Those who post times will also be able to review on the website once all entries are complete.
· **All award winners to be announced May 20th.