Running Of The Hawgs
Sunday, May 6, 2018 at 9:00 AM
Selfridge Air National Guard Base - Rosso Highway/Jefferson Entrance, Harrison Township, MI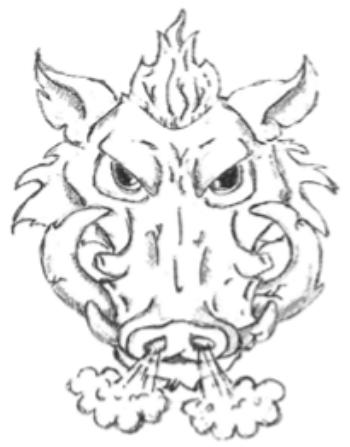 Come join us for the 'Running Of The Hawgs'! The goal of the 5k and 1 Mile is to provide an exciting race experience that promotes fitness, team building and family participation in a military environment.
All proceeds go to the Selfridge Adopt a Family program.
Race course: Race winds through Selfridge Air National Guard Base where runners will see military aircraft, historic buildings and wildlife along Lake St Clair, then finish near the legendary A-10 Warthog.

Race day check in will be from 0730 - 0845.
All finishers in the 5k and 1 mile will receive a medal.
Age group awards and a trophy to the group that has the best perfoming male and females in the 5k.
Civilians without base access - Registration deadline is April 21st. DO NOT register as Military, Retiree, Dependent or Civilian Employee or you will not be allowed entry to the base on race day. NO REFUNDS! Must be a U.S. citizen.

Military Members and Retirees, Dependents, Civilian employees that have base access using their ID card have until May 5th to register. Must have DoD ID card, valid through 06 May.
Shirt Sizes are no longer guaranteed and sizes may be limited!

NO REFUNDS!