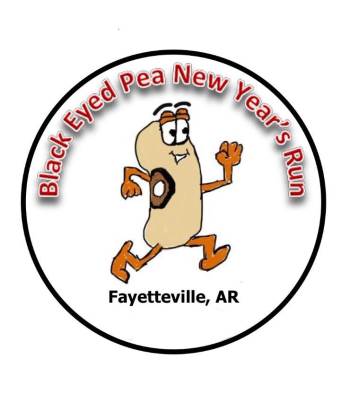 Pealive It! You can Live up to your Resolution or make this the centerpeas of a NEW YEAR's Tradition! Join a Family Friendly Event in North Fayetteville on peas-ful streets and Happea Trails.
Peas on Earth for 2018! Authentic Black Eyed Peas served after the race!
Yes Peas! Proceeds go towards Fayetteville High School Cross Country. Peas consider a donation to help keep those kids running!