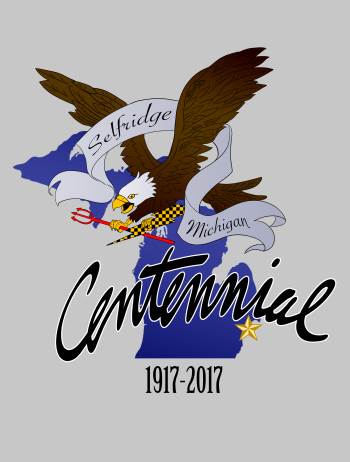 "Selfridge Salute to the Community"

The 127th Wing at Selfridge Air National Guard Base, is proud to host a 5k as part of their 100th Anniversary Celebration. The 5k will take place on-base, between the gymnasium and the track and finish at the end of the bike path along Lake St Clair. Every registrant will receive an event shirt and all finishers to get a commemorative award. Awards to our top finishers and a special Armed Services Trophy to the branch that has the best age group finishers!

Civilian (Non DoD people) entries are limited to 300 and registration will close when this quantity is reached. Do not register as military (military includes DoD ID card holders) if you do not have proper ID to give you access to the base! Refunds will not be given, if you cannot access the base on the day of the event! Civilian entries to U.S. Citizens only!

Military personnel (DoD ID card holders) that can access the base with their ID will have until August 10th to register.

There is no registration on the day of this event!
For more information on the Air Show, please click the website link above or visit https://www.facebook.com/Selfridgeopenhouseandairshow
All proceeds to benefit a local charity.