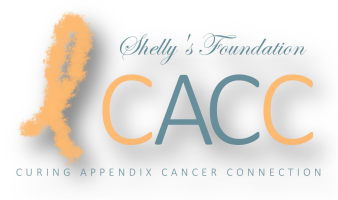 My name is Shelly Smith and I was diagnosed with Stage IV Appendix Cancer in March of 2016. I am working with my Surgical Oncologist, Dr. Richard Berri to bring awareness about the Appendix Cancer Connection with Hyperthermic Intraperitoneal Chemotherapy (HIPEC). This is a non profit 501c3 organization with 100% of the profits going to patient support. To make a donation, please email Shelly, shellysappendixconnection@gmail.com for more information. The 5k course will travel along the scenic bike path. Each entry will include 2 raffle tickets, extra raffle tickets can be purchased on site for various gift baskets. Entry into the Stony Creek Metropark requires a daily or annual pass. Daily passes are $10.
Event shirt order has been placed. Shirts may be available on a first come first serve basis.
For more information, please visit our website.