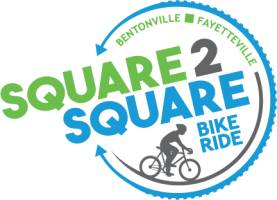 Fall Ride Starts in Bentonville and Finishes in Fayetteville.
🚴‍♂️ Helmets are required to participate.

🚎 $10 Shuttles are available on a limited basis by selecting your preferred time.

https://app.regwiz.io/register/s2sshuttle/937

Question to ask yourself before choosing an 'Event Selection' below: Do I need a shuttle? Will I ride with the group on October 8th or Roll on my own?